 Creative web agency specializing in advanced technologies and in the implementation of MOBILE and WEB solutions
#PHP | #Drupal 7 | #Drupal 8 | #MigrationToD8 |
#customDev| #Symfony | #Bootstrap |
#Photoshop | #Illustrator
MAT-IT WEB AGENCY
MAT-IT is a creative web agency founded in 2016 and specialized in CMS Drupal. We are based in Ariana, Tunisia and we work to provide ergonomic, clean, and well designed Drupal websites.
OUR SERVICES
We provide excellent Drupal 7, 8 and 9 development.

Web Services

Drupal 7 & 8 & 9

SEO
Content editing

Multilingual

Responsive Design


OUR PROJECTS
We love what we do!
Do you have a project?
CONTACT-US
Calling our agency is the assurance of obtaining a qualitative result that meets your requirements, we look forward to serving you!
Address
152, Othman ibn affen el manzah 6, 2091, Tunisia
Phone number
Tunisia: +216 31 401 436
E-mail
anis@mat-it.tech
Made with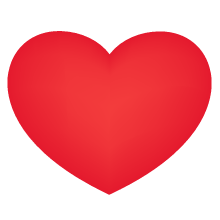 in Tunis